Employee Perks and Benefits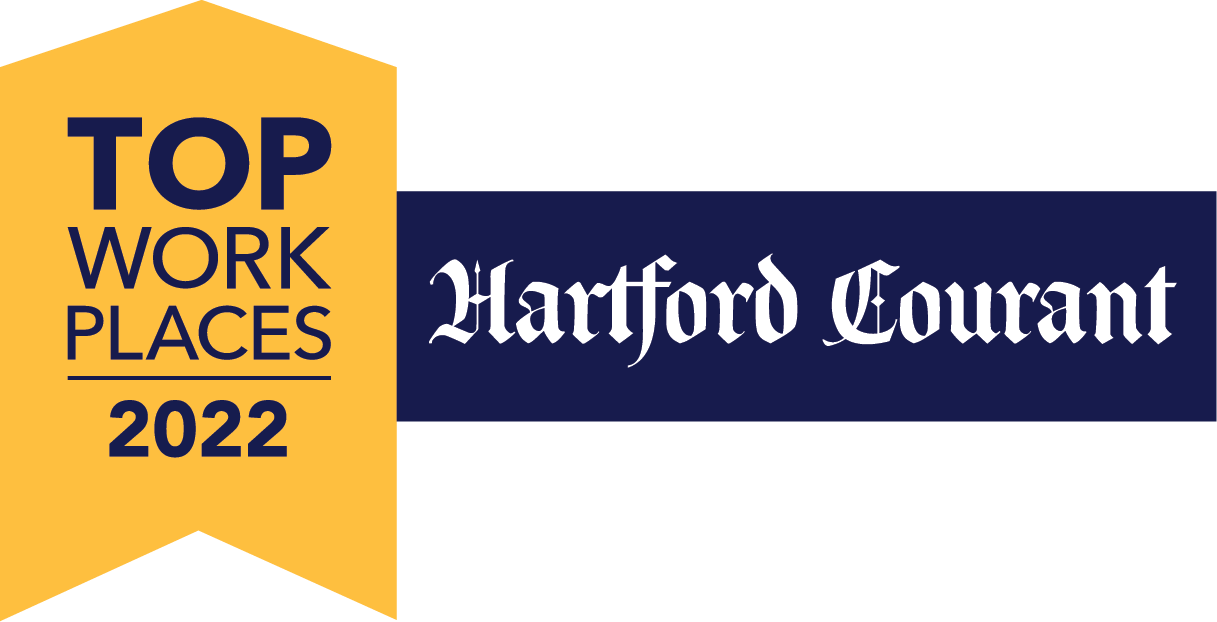 ---
Health & Wellness
Masters offers comprehensive benefits to help you take charge of your health and meet your evolving needs. Our offerings focus on your personal health care, well-being, and financial objectives.
Perks & Work Life Balance
Masters understands that you have aspirations and needs that go beyond your career. We constantly seek out new ways to help you balance your personal and professional goals;
Retirement
Masters In Home Care offers a qualified 401(k) retirement savings plan, along with company matching contributions to help you save for retirement.